Review at the European Identity & Cloud Conference 2023 by Kuppinger Cole


Location:
bcc Berlin Congress Center

As in previous years, EIC 2023 was a successful event for cidaas. We look back on many interesting conversations and contacts, exciting keynotes and panel talks and last but not least our third award win in a row.
We did it again...
For the third time in a row, we won the coveted EIC Award 2023 in the category "Customer and Partner Authentication" this year with our customer Creditplus. Following our successes in the previous two years with Europa-Park and Kaufland, this is the third time we have been recognized for our performance.
"We are very pleased to have contributed to the digitization of Creditplus with cidaas as the underlying Cloud Identity & Access Management platform. Receiving the coveted EIC Award 2023 for the third time in a row is a great recognition of our expertise and we look forward to continue driving digital transformation together with our customers in the future."
Sadrick Widmann, CEO of cidaas

As Europe's leading Cloud Identity & Access Management, cidaas is continuously present at the European Identity and Cloud Conference organized by Kuppinger Cole - so again in 2023 as a platinum sponsor.
The European Identity and Cloud Conference 2023 took place from May 09 to 12 in Berlin, Germany. The focus this year was on core topics such as: Protecting Digital Identities; Decentralized Identities: The Way Forward; How Changing Requirements for a Comprehensive Customer Experience Impact Customer Identity (CIAM); The Future of Zero Trust; The Use of Artificial Intelligence in Cybersecurity and Identity Management; The Cloud as a Security Enabler; and many more.
Did you miss our keynote at EIC 2023? No problem!
Keynote
Date: 10. Mai 2023
Time: 09:50-10:10 am

Location: bcc Berlin Congress Center, Floor C, C01
"Building a Secure Digital Experience without Friction"
As the number of digital touchpoints in the customer journey increases, IT teams rely on customer identity to optimize security and user experience. However, ensuring one doesn't overshadow the other often requires multiple integrations and custom development, creating internal friction and slowing innovation.
In this talk, Sadrick Widmann, CEO at cidaas, will explain how to remove barriers and improve cross-functional collaboration to bring seamless, secure customer experiences to market faster.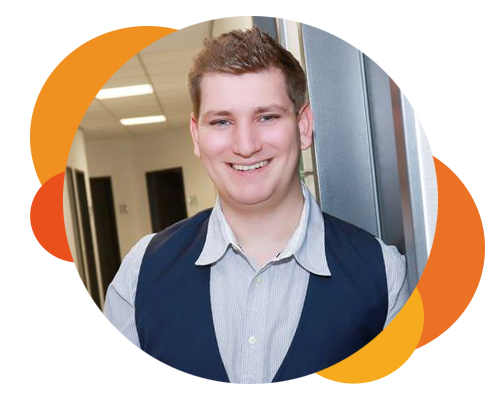 Chief Executive Officer of cidaas, the first Customer Identity & Access Management developed and hosted in Germany. He knows and understands the requirements that come with a digitalized world and helps customers build identity-based business models.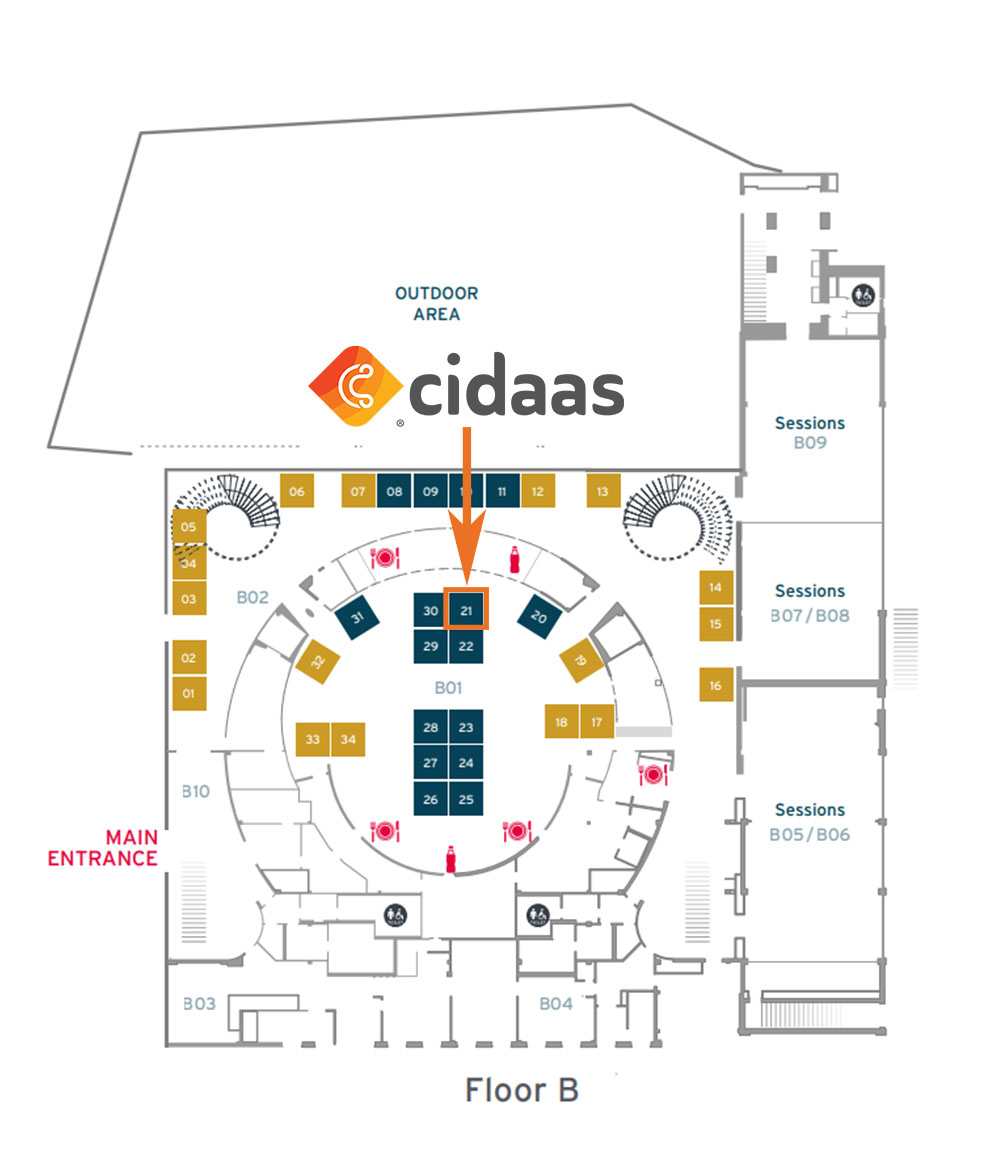 Visit us at our booth
Floor B01, Booth Nr. 21
At our booth:
Get information about cidaas - Europe's #1 Cloud Identity & Access Management Platform
Our cidaas experts show you how your company can benefit from our solution
Information about our partner program "cidaas connect"
The EIC 2022 was a successful event for us. We were happy to see many old faces again and to meet new ones. The keynote by our CEO, Sadrick Widmann, was a success and we were able to give a good insight into our cidaas ID validator.
This might also interest you.